What GDPR Means for American Companies
The European Union's (EU) General Data Protection Regulation (GDPR) law clearly affects companies physically doing business in the EU. However, U.S. based companies with Internet presence, should assess whether their business activity falls within the territorial scope of the GDPR. Companies that have an internet presence made available to EU citizens which process or store their personal data come into the scope of GDPR. For U.S. companies that have questions on GDPR compliance, seeking professional legal guidance is highly advised.
Learn more by viewing the video!
LATEST NEWS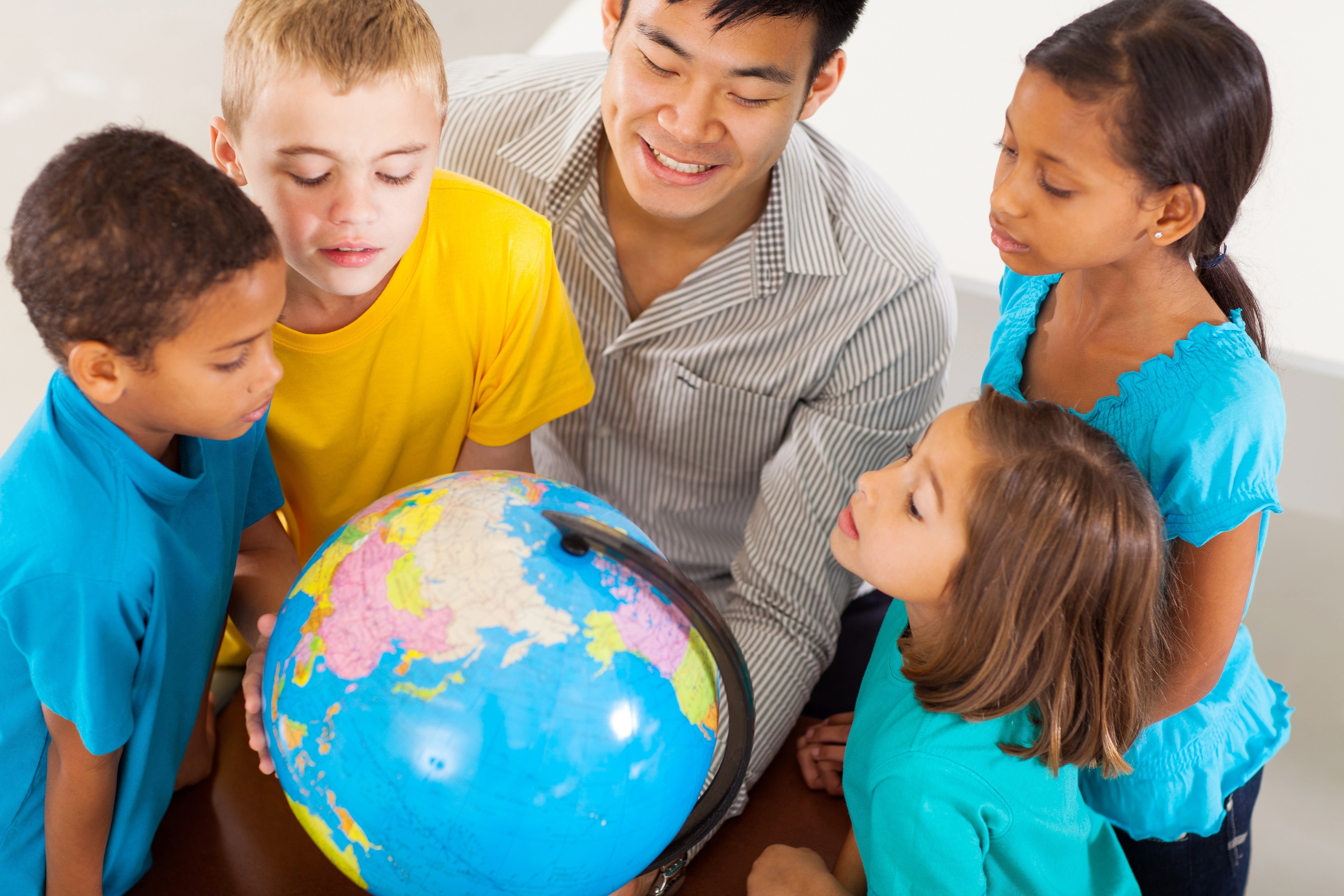 By OIT
/ January 30, 2019
With the ever-present interweaving of technology and ease of access to the Internet, parents can find it difficult to shield...
Read More