Cybersecurity While Traveling
There are some important steps you should perform when traveling with your Internet-enabled mobile device. Before you leave, update your mobile device to the latest software version. Be wary of connecting to public Wi-Fi networks to save data charges and protect your privacy. Public hotspots are open networks with no guaranteed connection security or privacy. Monetary transactions or exchange of private information should never be conducted on a public Wi-Fi connection. To reduce someone's ability to track your movements, turn off location sharing features on your mobile device. If you must use public Wi-Fi, consider purchasing a mobile Virtual Private Network (VPN) application, but be sure to select one you can trust. You want a mobile VPN that supports at least 128-bit encryption and does not log your connections.
The Firewall
Tip of the Day
You should set software to scan for updates automatically to keep computer systems up-to-date with the latest patches.
LATEST NEWS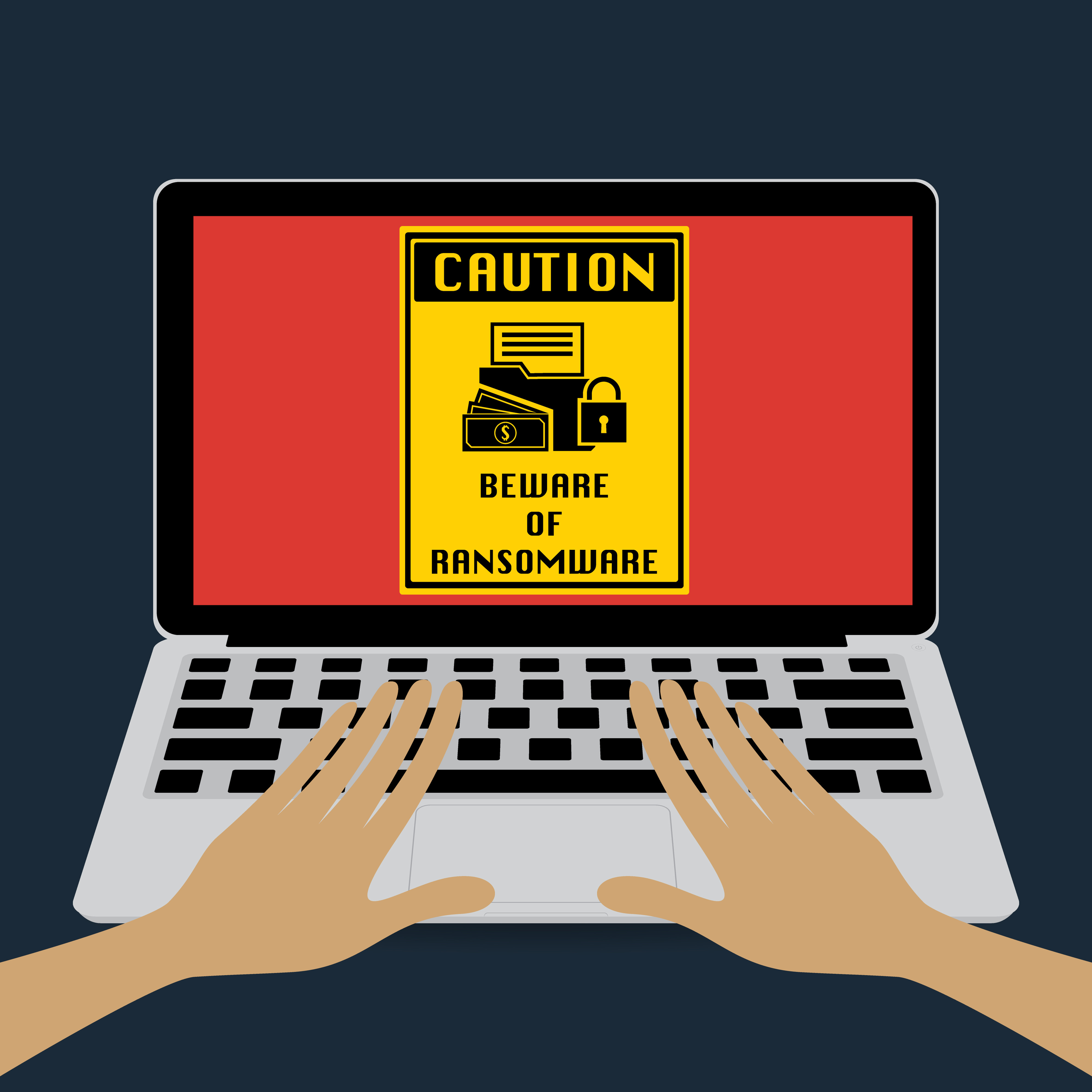 By OIT
/ June 10, 2019
Ransomware is a type of malware software designed to lock access to a computer system or to its files. The...
Read More