What Is Phishing And Ransomware?
Phishing and ransomware are two of the most common cyber attacks in the current internet landscape, yet they are also some of the most misunderstood. Phishing is the practice of sending fraudulent emails from what appear to be a legitimate source, asking the recipient to reveal personal information such as passwords, bank account information or credit card numbers. Ransomware is software that is downloaded or installed on a device, asking the recipient end to pay a ransom in exchange for the return of stolen data or personal information. Learn more by viewing the video!
LATEST NEWS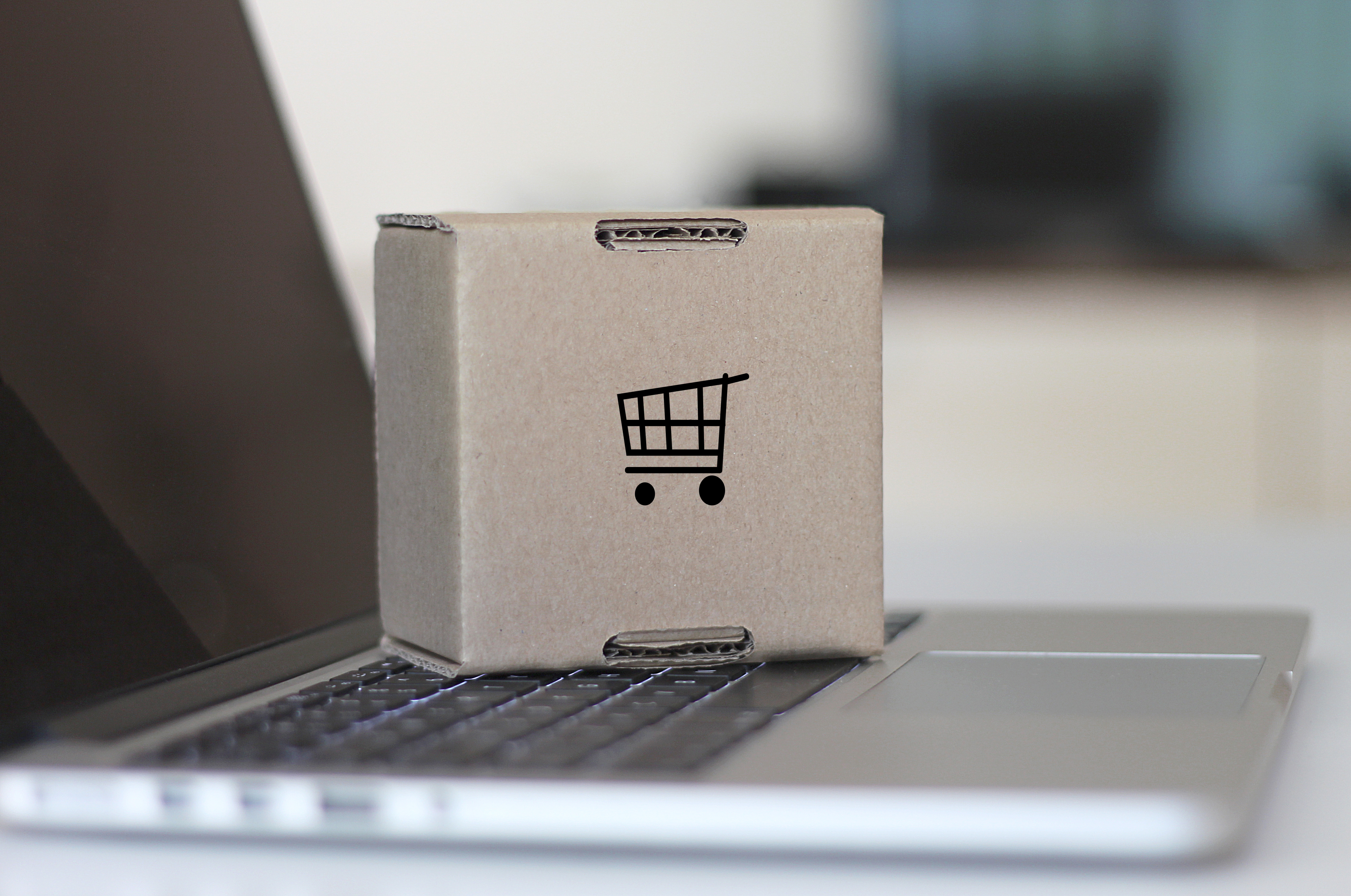 By OIT
/ December 5, 2018
As more people log onto the Internet and make holiday purchases no one is thinking they will become a victim...
Read More