Internet Safety for the Elderly
Staying safe online is a challenge for individuals born before 1950. The Internet has drastically changed the way people interact with businesses and each other today. Criminals take advantage of this and craft ways to steal information, money, and commit fraudulent acts. When compared to the younger population, senior citizens are defrauded at twice the rate with a main factor being constant change in technology. This short video recommends things for older individuals to do when online to have a safe experience.
The Firewall
Tip of the Day
If you answer a phone call and receive a recorded sales pitch, hang up and report it to the Federal Trade Commission.
LATEST NEWS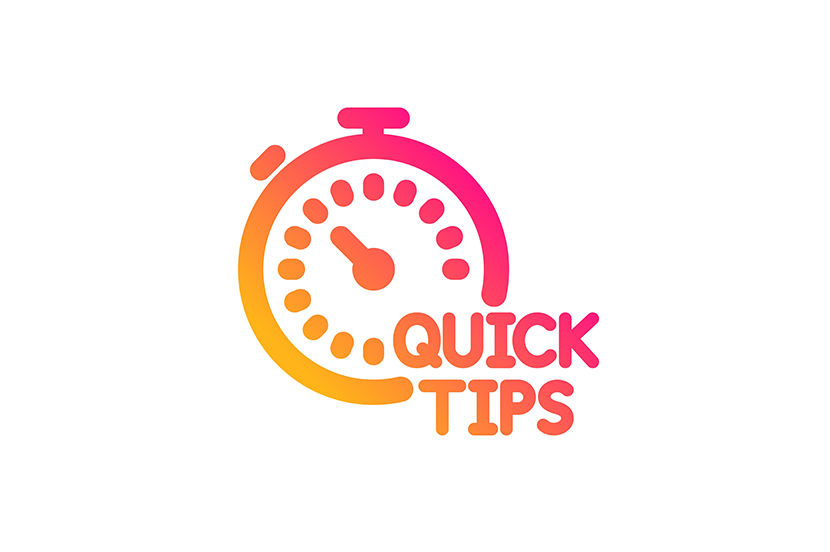 By Roger Steele
/ November 26, 2019
It's that time of year again, holiday shopping has begun! Everyone is looking for those unique gifts, new video games,...
Read More